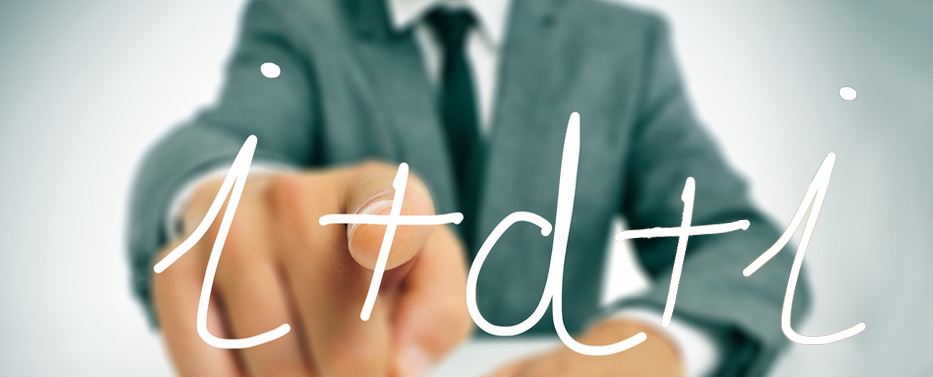 Promoting R&D+i
We seek to improve the quality of innovation and research thanks to promotional activities designed to publicize the results of Research, Development & Innovation (R&D+i) in the educational and business world.
Recent technological developments allow the dissemination of results related to R&D+i with guaranteed quality.
Our promotion services related to R&D+i are:
Dissemination Plans
Corporate identity development: Logo, flyers, etc.
Responsive website design and creation.
Creation of Massive Open Online Courses (MOOCs).
Online Marketing plan for disseminating the project.
Creation and development of mobile applications.
Promotional videos productions and Youtube Channel project creation.
How can we help you?