What Is Machine Learning, and What Can It Do for Business?
Machine learning — a term that broadly covers any software that can learn through its own experience rather than rely on direct input from a user — has a variety of potential applications. It can not only process large amounts of data instantaneously, but also extrapolates useful insights from this data. This is especially revolutionary in business intelligence because it takes a task that used to require weeks to complete and performs it in a matter of moments.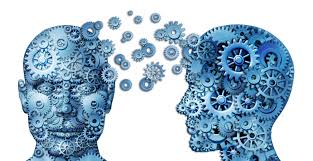 And machine learning is only becoming more advanced. While it was initially used only to tell people what's happening to their businesses, it now can recommend strategies for moving forward. Machines that were once analysts are now becoming strategists.
For further information click here
Source: http://www.enterprisetech.com