How can we help you?
We offer digital solutions and innovative services
Digital success starts with a plan, a vision, and the ability to execute with a committed team that can bring it to life.

Digital Strategies
We design digital marketing strategies that attract customers and achieve sales.
Learn more →

Digital MKT Third Sector
Google Ad Grants: Get $120,000/year in free advertising for non-profits and achieve a greater impact in the world.
Learn more →

European Projects
We develop the Communication and Dissemination Plan for European projects.
Learn more →

Digital Skills Training
We train digital competences for professionals that will help you adapt to the current work environment.
Learn more →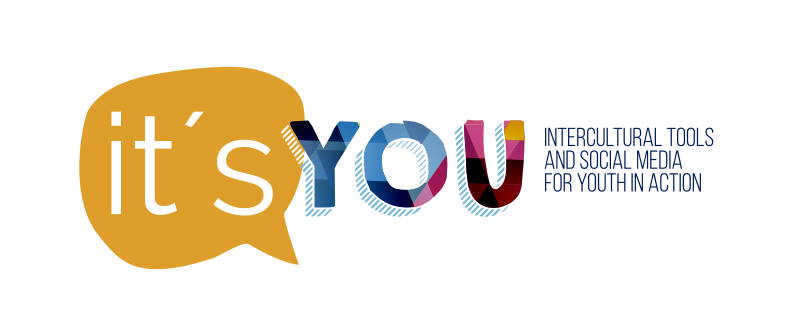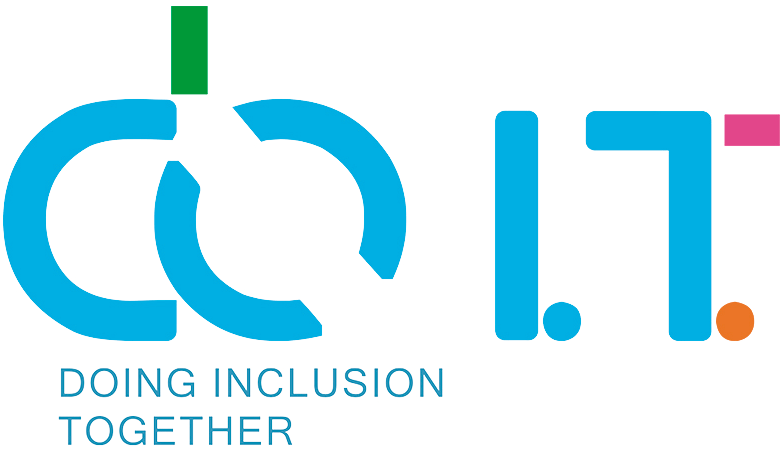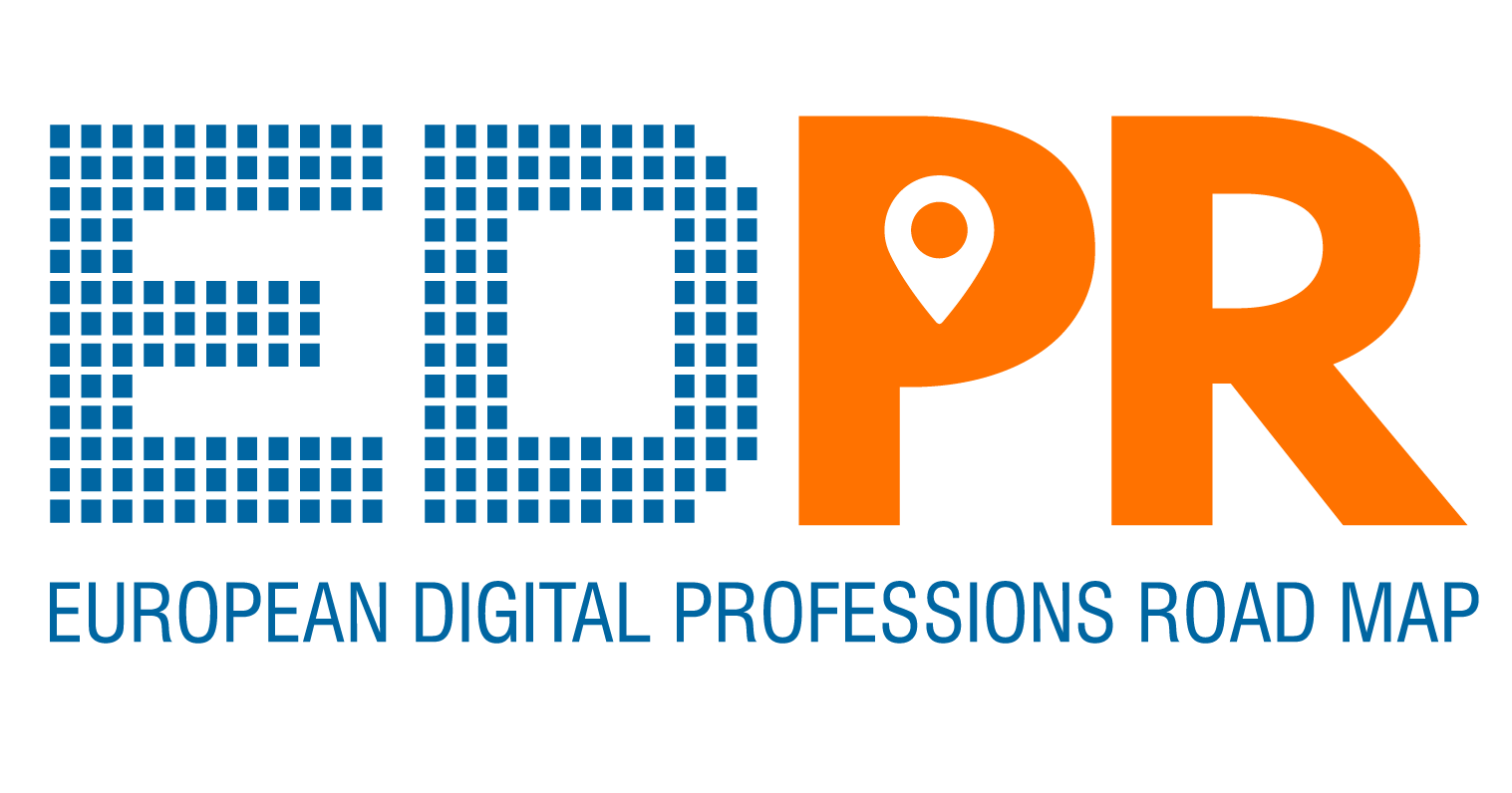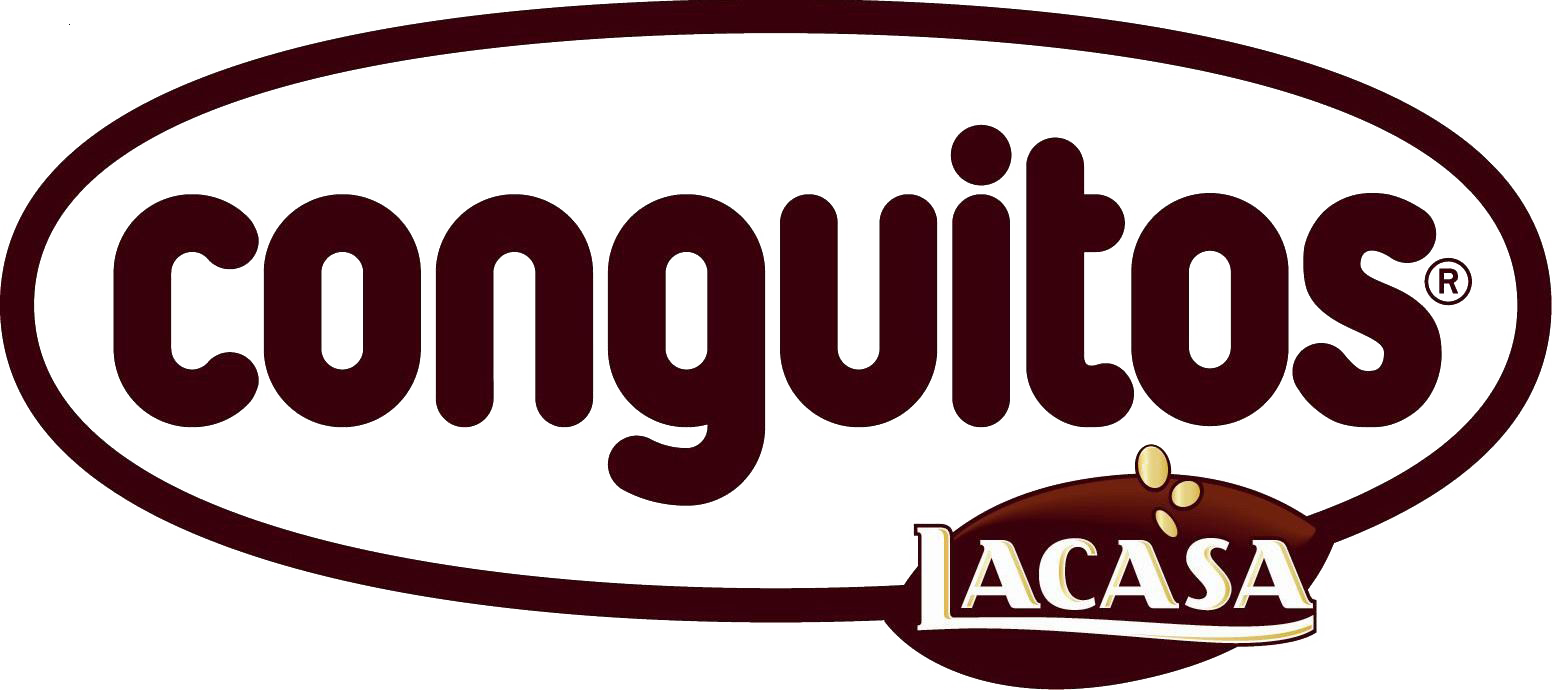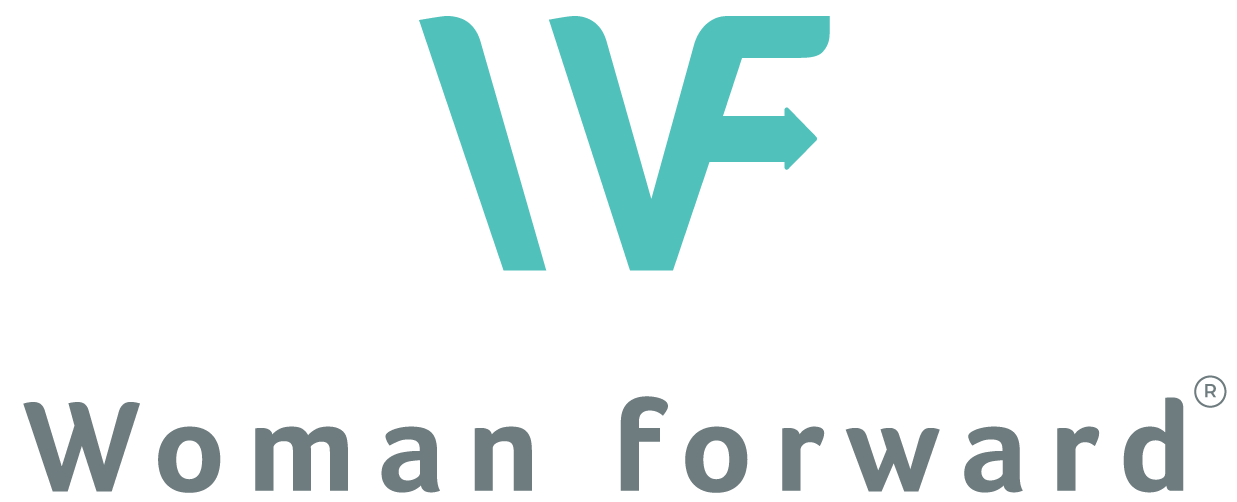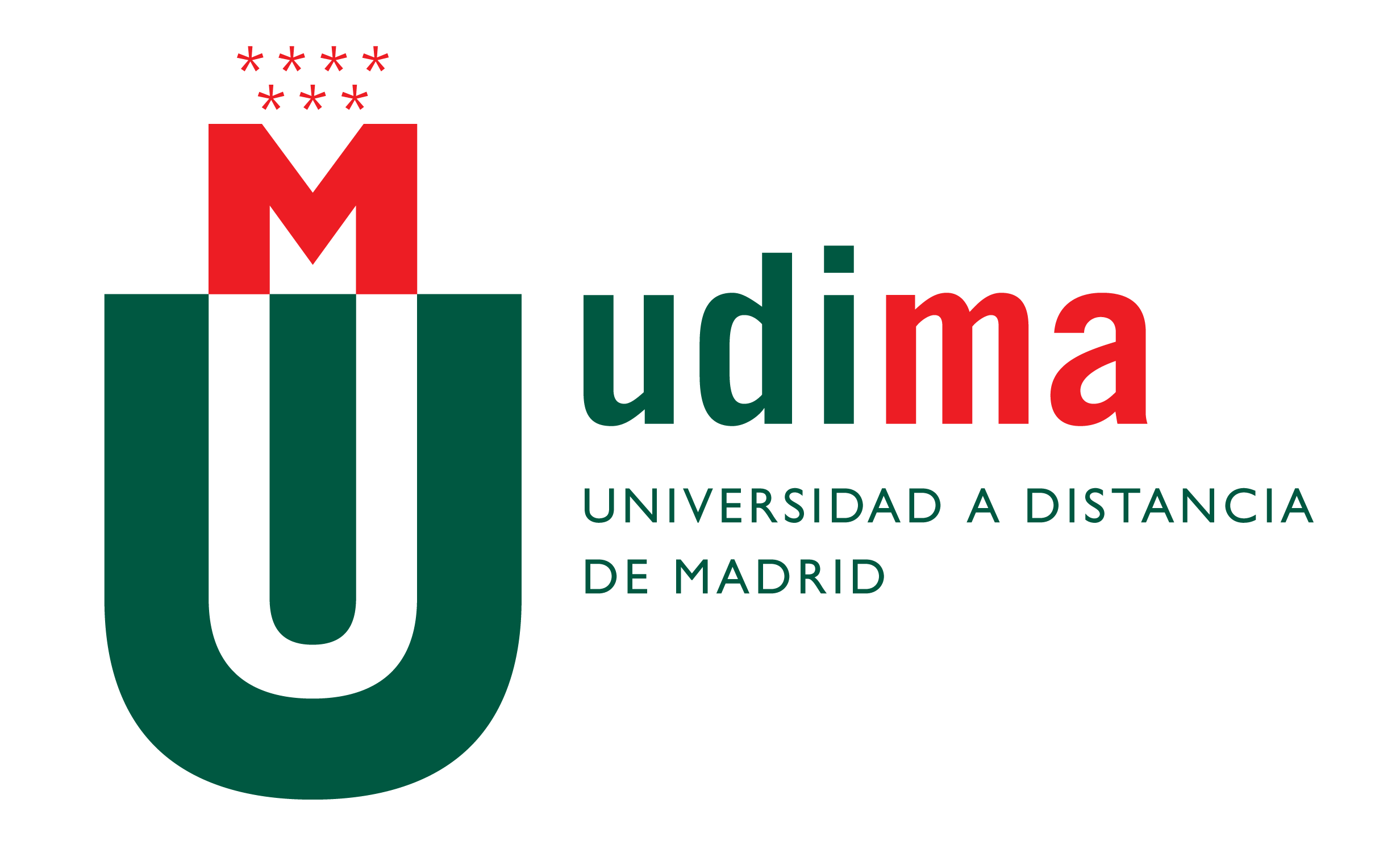 Our offices
Calle Lagasca, 95
28006 – Madrid
España