The reader has probably noticed an interesting evolution in the now indispensable mobile messaging application WhatsApp. The possibility of sharing video in motion, in GIF format, and it is now possible to put texts in Bold, and even tag people in a conversation, has just been added. This is part of a constant evolution that we will see in what is probably one of the best platforms for Digital Marketing in the immediate future. Here are the main reasons: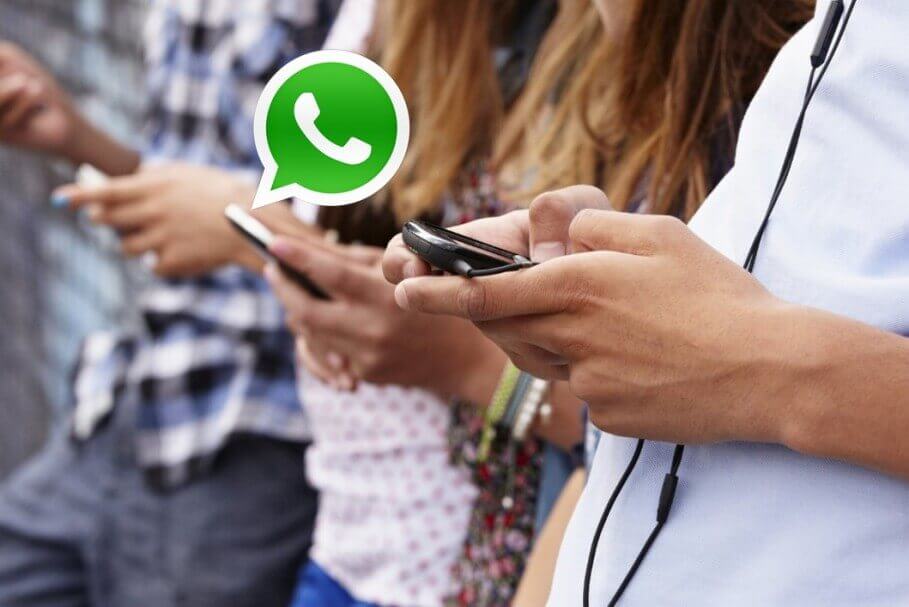 The platform

-WhatsApp was born in 2009 and has now surpassed 1 billion users worldwide.
It was acquired by Facebook, has 120 employees in its offices and has so far failed to monetize its management, although in Facebook's latest contract they claim the possibility of taking our WhatsApp data for advertising purposes, which indicates that we will soon see something.
-70% of users use it daily and 42 billion messages are distributed via this platform. In Brazil alone, there are 93 million registered users (Source: http://expandedramblings.com).
Messages are now end-to-end encrypted, which, true or not, prepares the platform for something else.
-The above data reveals the potential that such a powerful platform can offer to millions of consumers.
Read more: https://www.merca20.com/del-marketing-digital-whatsapp-whatsapp/
Source: Merca2.0